Our professional and friendly site managers will visit your home to carry out a no obligation site survey.
During this meeting, they will be able to advise on what type of ideas and layout is feasible for your home as well as take essential measurements required for your quotation. Once this information is collected, you will then receive a free no obligation quotation within 2 working days.
Once you are happy with your quotation, a contract is drawn up and signed agreeing to complete your project for a fixed price and set timescale.
You will receive a Schedule of Works, Payment Plan and Progress Report on you project.
If required, a member of our architectural team will visit your home to complete a survey and produce a set of plans. We can also help with structural calculations and dealing with building control as well as submitting your plans under permitted development or full planning.
A party wall agreement is requited if your home has a wall that is connected to another property on either side. Each neighbour will have to be informed of the proposed works using a party wall notice form at least two calendar months before the start of the build. At Crown Designs, we can provide advice on this process and if necessary put you in touch with one of our certified Party Wall Surveyors, if needed.
Once all planning and permissions are granted, Crown Designs can start the build stage of your project. You will be assigned a dedicated Project Manager who will arrange regular meetings to review progress and keep your project running to schedule.
Once your project has finished, Crown Designs will ensure that all relevant certification including building control completion certificates and our 10 year guarantee are given upon completion.
To get things started we offer a free no obligation site survey which you can book by calling 0800 689 1729 or emailing us on info@crowndesignsuk.com.
"A SOLID FOUNDATION ALLOWS FOR LUXURY LIVING"
Offering you uniqueness, elegance and thoroughness in constructing exterior plans or interior plans.
Loft Conversions
A loft conversion is the process of transforming an empty attic space into a functional room, typically used as either living accommodation or storage space.
Loft conversions are one of the most popular forms of home improvement in the UK as a result of their numerous perceived benefits.
House Extensions
Why move when you can improve? There are lots of reasons to extend, whether you want to create more space, add value to your home or just love the area in which you live.
The increasing cost and hassle of moving combined with uncertainty in the property market makes staying put an attractive prospect.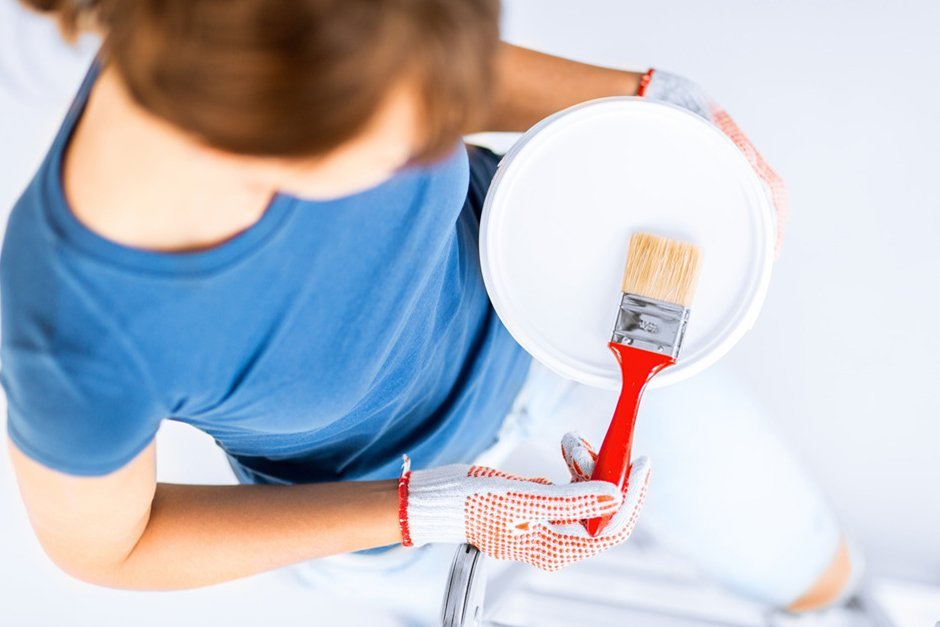 Refurbishment
Transforming a space doesn't always require a major structural work. A new kitchen, bathroom, a different colour scheme, or a better use of natural light can all create a wonderful space to live or work.
Crown Designs are dedicated to completing your job on time and within your budget
Basement
Under a new house, bungalow or block of low rise flats increases the living space by 100% for a single storey, 50% for a two storey or 33% for a three storey building
Basements therefore offer maximum return on an investment by providing flexible living space to meet the ever changing lifestyle of the family.
BI-Fold Doors
Perfect for home extensions, kitchen extensions & orangeries, or even between rooms inside the home. Bi-folds are a great looking finish that will bring the outside, inside your home. They are easy to use & secure.
Integral blinds are perfect for adding the wow factor to any home extension or glazing solution.
Flat Roof Lanterns
Crown Designs have installed a number of flat roof lanterns in homes all over Surrey and London.
Its ideal for home extensions, kitchen extensions and orangeries. The slimline design offers more daylight giving the feeling of more space. Made from high quality materials and professional installation, ensures optimum performance.
Home Automation
At Crown Designs we design, install and commission bespoke Audio Visual and Home Automation systems.
These personalised systems can include anything from a basic music system up to a full home solution including home cinemas, music distribution, Wi-Fi and home networks, CCTV, lighting control, door entry solutions and blind control.
Interior Design
We at Crown Designs have the freedom to think outside of the box and introduce styles and features from all around the world. Crown Designs can create designs that are solely exclusive to the client.
Crown Designs work with you in creating the magic so you are in control and the design meets all the requirements, whilst incorporating your personality, lifestyle and budget.
"A SOLID FOUNDATION ALLOWS FOR LUXURY LIVING"
Offering you uniqueness, elegance and thoroughness in constructing exterior plans or interior plans.